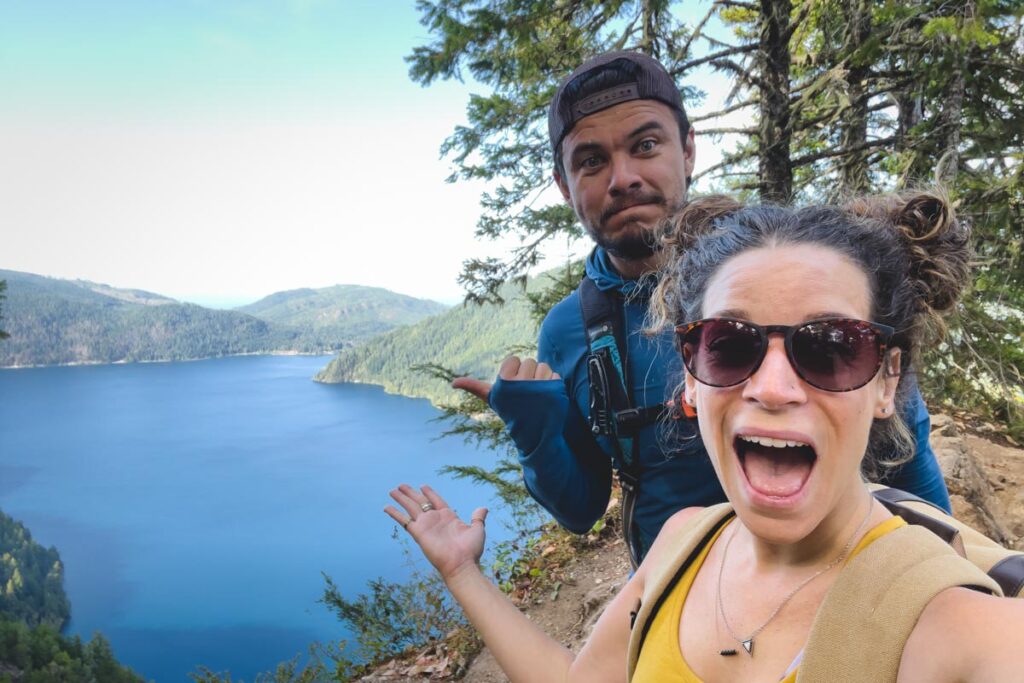 Are you a fellow Washington lover who loves to write? Reach out to us and let us know what you can write about.
If you're a reader, make sure to do a search on this site before reaching out.
If you're a company wanting to work with Washington is for Adventure, please email us and let us know how we can collaborate.
*PLEASE NOTE: Any communication regarding working for free, free promotion, unsolicited guest posts, requests for links, and anything else of the sort will be ignored.
pnwisforadventure [at] gmail [dot] com
[forminator_form id="2272″]